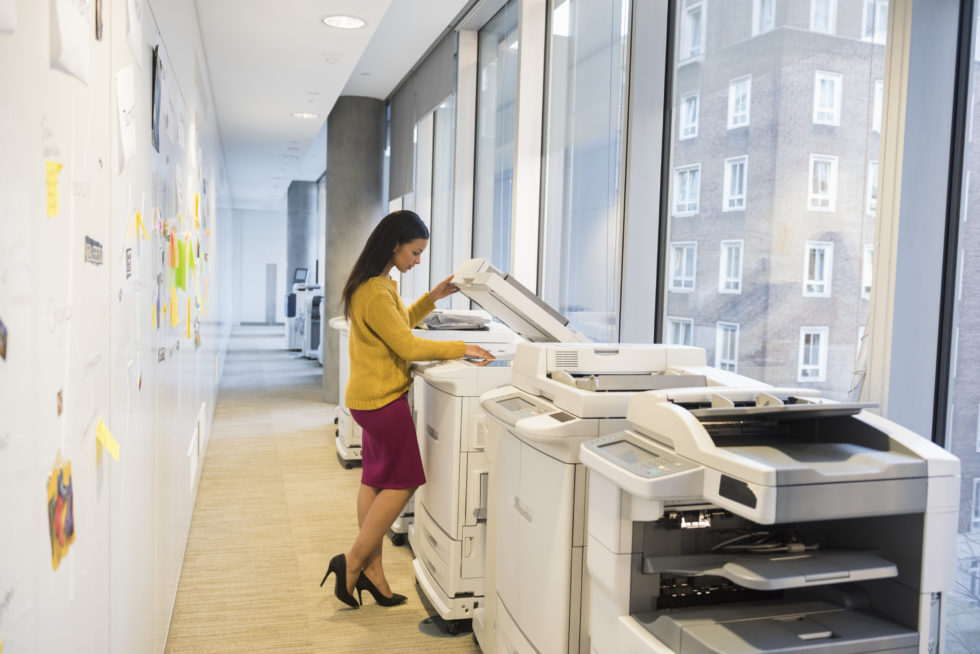 You will agree that professional printing or copying machines are essential equipment most businesses depend on for their productivity and efficiency. In this modern world of technology, a photocopier is must-have equipment that helps businesses do the work faster, produce documents easily, and add to the overall success of the business.
But it can be frustrating to have a malfunctioning photocopier, especially if you have an urgent document or report that needs to be produced. It affects the performance of your business. Most businesses today adapted copier leasing, which is more beneficial in solving issues with malfunctioning machines.
What is a copier lease?
A Copier lease is a contract between businesses and copier leasing companies. These companies offer copier leasing services that let you rent equipment while holding payments as long as you have the machine.
They offer high-quality equipment you can use in your office like photocopiers, printers, scanners and other more. But what does copier lease have to do with your business? Below are some benefits of renting a photocopier for your business.
Improvement in professional result
There are copier leasing companies that offer high-quality photocopiers that can produce twice faster than ordinary machines. These upgraded equipment help in everyday demand and resulted in improvement in the professional performance of the business. Copier leasing in Lexington offers trusted brands that are of high quality and also supported with technical care, making the machines in high functioning condition at all times.
Less cost
Renting a photocopier has a balanced view of its economic cost to the benefits it brings. Most businesses that have limited capital can avoid the costly purchase of this equipment that they don't need in the succeeding years. In case you don't need the machines anymore, you can return them to the renting company which can also be less hassle than buying your equipment.
More savings
It is the reality that if we purchase a photocopier and it breaks down, aside from the initial cost we spend to buy the machine, we have to add a technical service fee, a charge of parts and the repair cost. While in copier lease, there is the skilled technical support that helps in repairs or even replacement of machines if necessary. The budget supposed to be for repairs can be used as savings for the future financial needs of the business.
Low maintenance
You will spend less time solving technical problems because, in copier leasing services, you will not bother about its maintenance. After all, the leasing company will do it for you. It will be less hassle for your business because it can continue operating without wasting a lot of time focusing on the problem. Your problem will be solved right after because the renting company will provide repair. One such company is Copier leasing in Lexington that offers quality but affordable maintenance services.
Tax benefits
The monthly rental payments are tax-deductible. The accounting treatment of renting a copier is different from the process of depreciating the value of a purchased machine in accounting every year. Renting a copier rather than buying it outright can reduce printing cost and can save you more money. That's why many businesses today prefer copier leasing rather than buying.
If you are in Lexington and you are looking for a Copier in Lexington for your business, you may contact Clear Choice Technical Services in Lexington. You can ask about Copier Leasing Services in Lexington, Copier rental services in Lexington, and Copier Repair in Lexington.
If you think that renting is better for your business, you may start choosing the right copier leasing company that can give you the services that your business needs. Copier leasing services in Lexington gives you affordable and excellent packages that guarantee premium class machines, a regular supply of consumables, and great maintenance at a fixed rate.