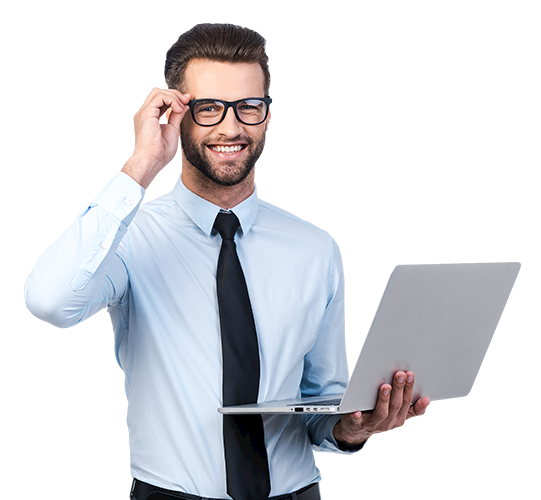 Copier Lease for Business, Meetings, & Events.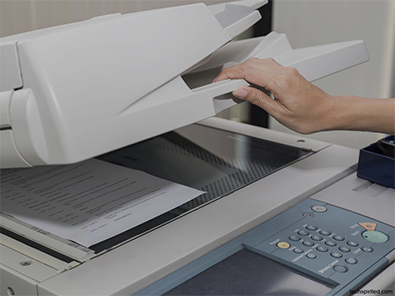 The Best Source for Copier Lease Services in Lexington, KY
Are you looking for the best source of copier lease services in Lexington? There is no need for you to get worked up because Clear Choice Technical Services serve Lexington, KY, already.
In today's digitalized work environment. Every business needs the best source of highly versatile and reliable copiers. With Clear Choice Technical Services' service, it is easy for you now to lease the copier you want at high quality and affordable prices. The company's payment terms are tailored to suit anyone's budget and do not require an upfront payment.
Guaranteed Copier Leasing Service Anywhere and Anytime
One of Clear Choice Technical Services' top-of-the-line products comes with the best maintenance services agreement. What's included in the affordable package are labour, machine parts, and consumables.
Your growing business is guaranteed to be provided with the following:
Quick service by our best technicians

Easy payment terms

Unlimited service call

Excellent customer service

Excellent maintenance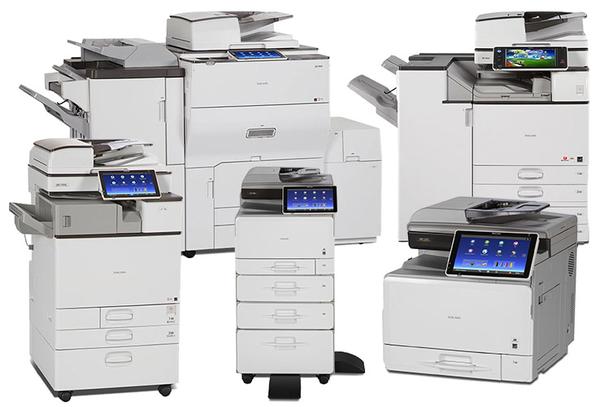 The Only Copier Service Provider That Will Met Your Needs In Lexington, KY
Clear Choice Technical Services is a company that will meet your needs. We offer quick and dependable solutions to all types of copier issues. You could also rent a copier for a few days or weeks. In addition, you no longer need to be concerned about legal issues with our No-Contract policy.
We offer quick and dependable solutions to all types of copier issues. We have over 20 years of expert repair and maintenance experience. In addition, we have over 60 service locations in the United States, supported by over 6,000 highly skilled technicians who provide on-site service anywhere and anytime. As part of our professional commitment, you will also receive a supply of toner and the best technical assistance. 
Fast and Guaranteed Solutions for Your Growing Business
Time is an essence for all businessmen. It is a resource that will never be gained once it is gone. One of the worst downtimes anybody can experience is the office equipment breakdown. You lose precious time and money simultaneously.
Thus, Technical Services provide you with specialized services that can help lower your cost of business operation while achieving more powerful business leverage. Achieving your goals through the most advanced technologies will take less time and effort.
Reach Out To Our Leasing Team
When reaching out to our company's leasing term, you just have to call Clear Choice Technical Services if you want fast and guaranteed services. If you are tired of constant equipment trouble, do not hesitate to get our help, and we will take away your headache and cut off your losses due to downtime.
Call (859) 212-3304 to learn more about our best leasing options. Clear Choice Technical Services guarantees exceptional products and services at affordable prices.
Call Clear Choice Technical Services at (859) 212-3304 and get the best quote! You can also ask our company for a free demo trial!
Read more of our client's testimonials here.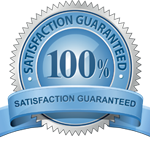 If you're a start-up business, you might be surprised by how big of a commitment it is to buy office equipment like Scanners, Audio and Visual devices. You may not be ready for that just yet. If you find yourself lacking funds or finances, you should probably look for a Renting as a better option. Join our long list of satisfied and happy customers who saved thousands through Scanner rentals. We have the answers to your business needs. Our warehouse contains the top of the line Digital Scanner Screens available in all sizes.
Don't Miss Our Latest Promos.
Subscribe Our Newsletter Now!
No More Maintenance Worries!
Let Scanner Rental Dallas take care of all the hassle of setting up equipment for your Event. Our rental rates are inclusive and included set up and delivery. Whether you need it for a day or month, renting can give you high quality Scanner Systems and an affordable price.
"The Technicians are very approachable! Thank you Clear Choice. you have my thumbs up…."

– Vince Alonzo
"I was taken care of Personally — a rarity as everyone cuts corners (human corners) these days. Thank you so so much….. and best of luck."

–  Robert E Roberson
"Hat's off to the entire Clear Choice Technical Services team! I can't thank you enough! More orders definitely coming your way soon!"
– Richard Boykins